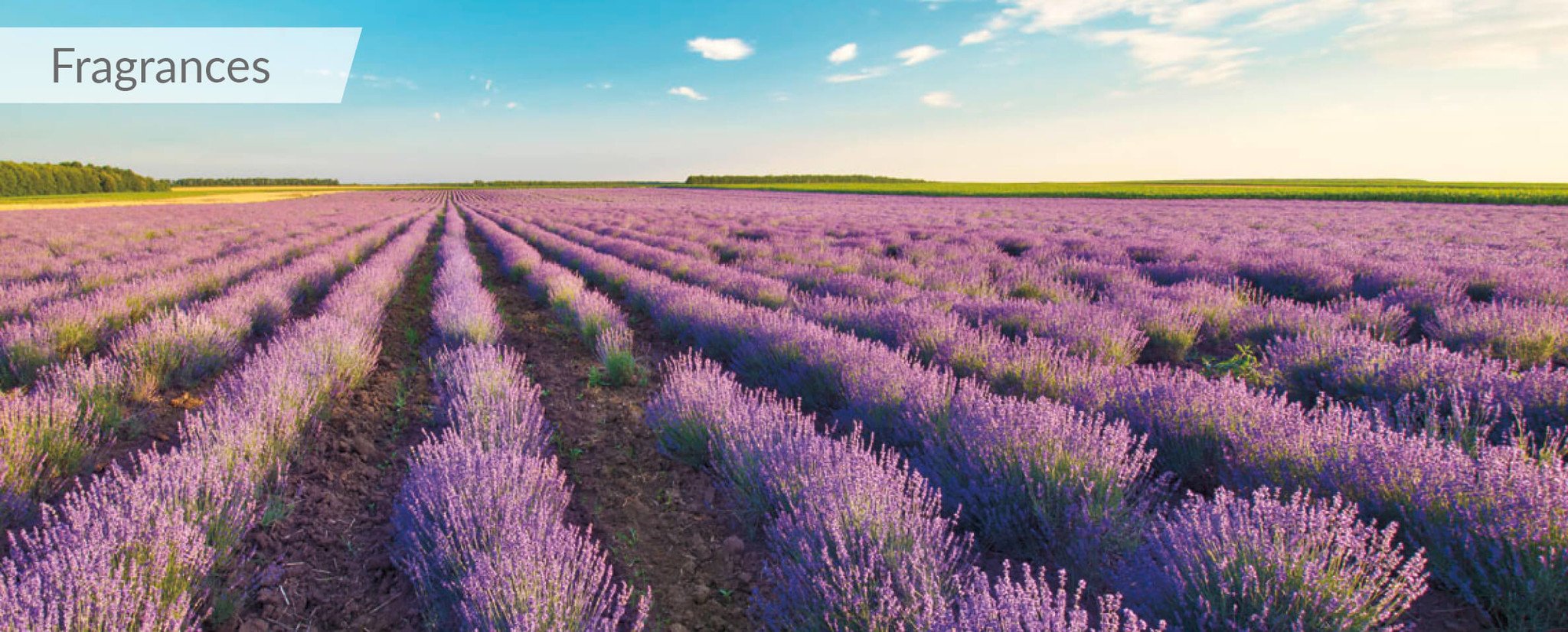 SERENE HOUSE brings nature to you - with 100 percent natural essential oils.
SERENE HOUSE applies its knowledge of the history of fragrances to counteract the hectic lifestyle of the modern age with something natural and soothing. The historical heritage of Chinese Oil Burners, Indian steam baths from the early days and ancient home fragrance diffusers of ancient Rome serve as an inspiration for a natural, soothing aromatic experience.
With a selection of different fragrances, which either act refreshing, stimulating or relaxing, everyone can find their favourite.
(SERENE HOUSE 100% natural essential oils are made exclusively from natural plants and extracts, which originate from organic sources and are subjected to constant, vigorous quality controls.)