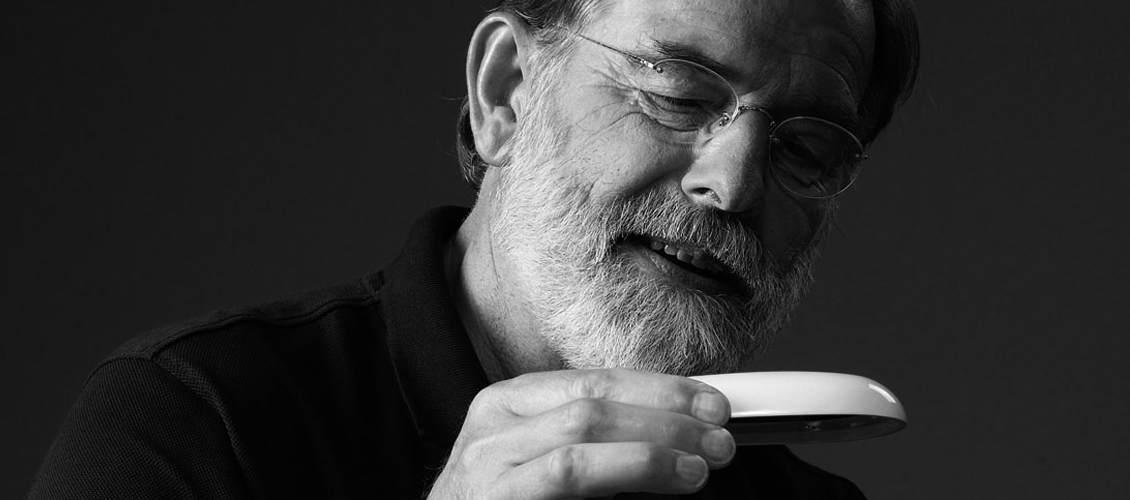 Carsten Jorgensen is a qualified illustrator and graphic designer. In the early 1970s, after having worked as an art teacher in Copenhagen for several years, he started collaborating with the Danish manufacturer of coffee makers, Bodum. At Bodum, Jorgensen worked for 25 years as creative director. He influenced Bodum`s entire product line and designed the vast majority of it. In the late 1980`s, his designs gained international recognition; nowadays his creations are displayed in a number of major museums around the world.
Jorgensen has received numerous prizes and design awards in Germany, Switzerland, the USA, England, France, Italy, Sweden and Denmark. Jorgensen has been living in Lucerne (Switzerland) since 1983.
Today he works in product design and design consulting, holds lectures and writes about art, design and architecture. Carsten Jorgensen has worked for many well-known international companies, such as: Bodum (Switzerland and Denmark), Starbucks (USA), Crate & Barrel (USA), Target (USA), Muji (Japan), Conran (UK), Habitat (UK ), IKEA (Sweden), Zhongtai Z58 (China), British Council (UK), Pepsi Asia (China) and Shang Xia (China).He has created hundreds of designs, which are still being produced by Bodum and many other companies.
Exhibitions and museums:
Musée des ArtsDécoratifs, Paris.
Decorative Arts Museum, Zurich.
Victoria & Albert Museum, London.
Art Museum, Munich.
Kunstindustrimuseet, Copenhagen.
Kunsthalle Bern, Switzerland.